Welcome to my useless, but always fun website :). Here I will show you some of the many websites I have created or helped in the creation of, and of course, just plain cool sites. Feel free to be horrified by the insanity and complete randomness of a high school Senior........ ENJOY!
NEW!!! CLICK HERE FOR NEW PHOENIX EDGE WEB DEVELOPMENT SITE!!! Still UNDER CONSTRUCTION, but its there!
Pics of me!
I will have more soon. I still dont know why I have these up... oh well.
Dont forget to sign my Guestbook . I need info on what needs to be added and what I should do!
Or, if you like, here's a message board I just put up.
News:


Behold the power of Strong Bad!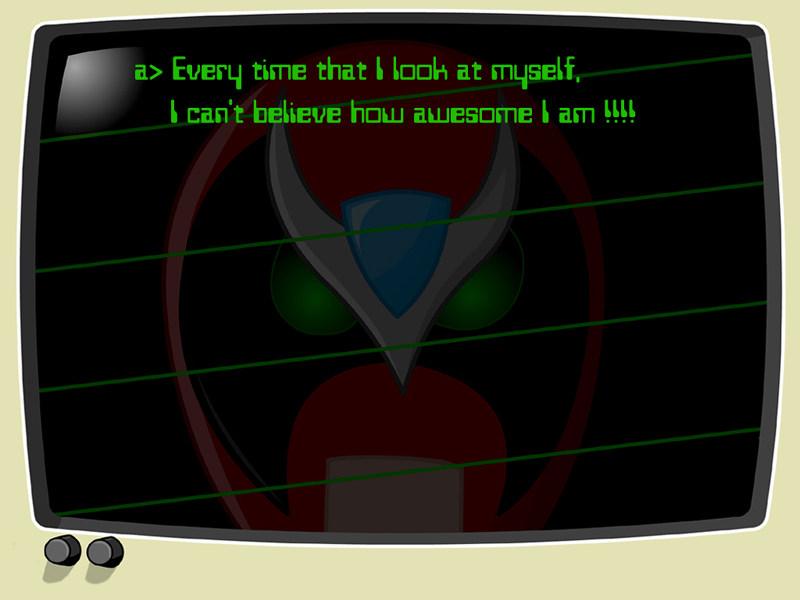 7/12/02 New Updates: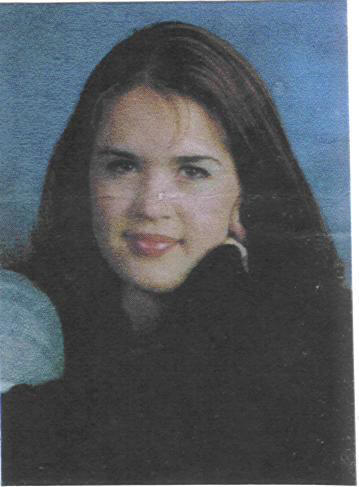 Friends
Vacation 2002
3/26/02
Well, the first game wasn't really a game :). Most of the time was spent building characters and teaching. Well we'll get there dont worry (Note 7/16/02: The game went down the drain, too many schedule conflicts, and not enough transportation.... Well, thats my luck. Also I'm stuck w/o a RPG group, since the other group went down the drain too. Oh well :).
3/21/02
I'm an uncle now..... scares the crap outta me, but I'm gettin used to it. His name is Rune Patrick, born on Thursday, March 14, 2002.
He's cute, and if you want pictures and the like, check out my brothers website here.
In other news... I ran into a sweeeet role playing game right here in the city of Indy (woa, that rhymed). Its called Windzone. I'm playing in a group that I ran into at the Game Preserve and they are a great bunch of guys, oh yea and :). I'm also creating my own game to be GameMaster of. A group of guys and one volunteered to be guinea pigs (hehehe they don't even know >:-D ). Well thats what I have for now, I'll try to put a short storyboard of what happened.
I'm working on getting a bit of pictures up on my site, but my time has been limited lately. I've been too busy working on some other projects and schoolwork, and being grounded to one hour a day on the computer doesn't help, but that will pass.
Got a new pic on the site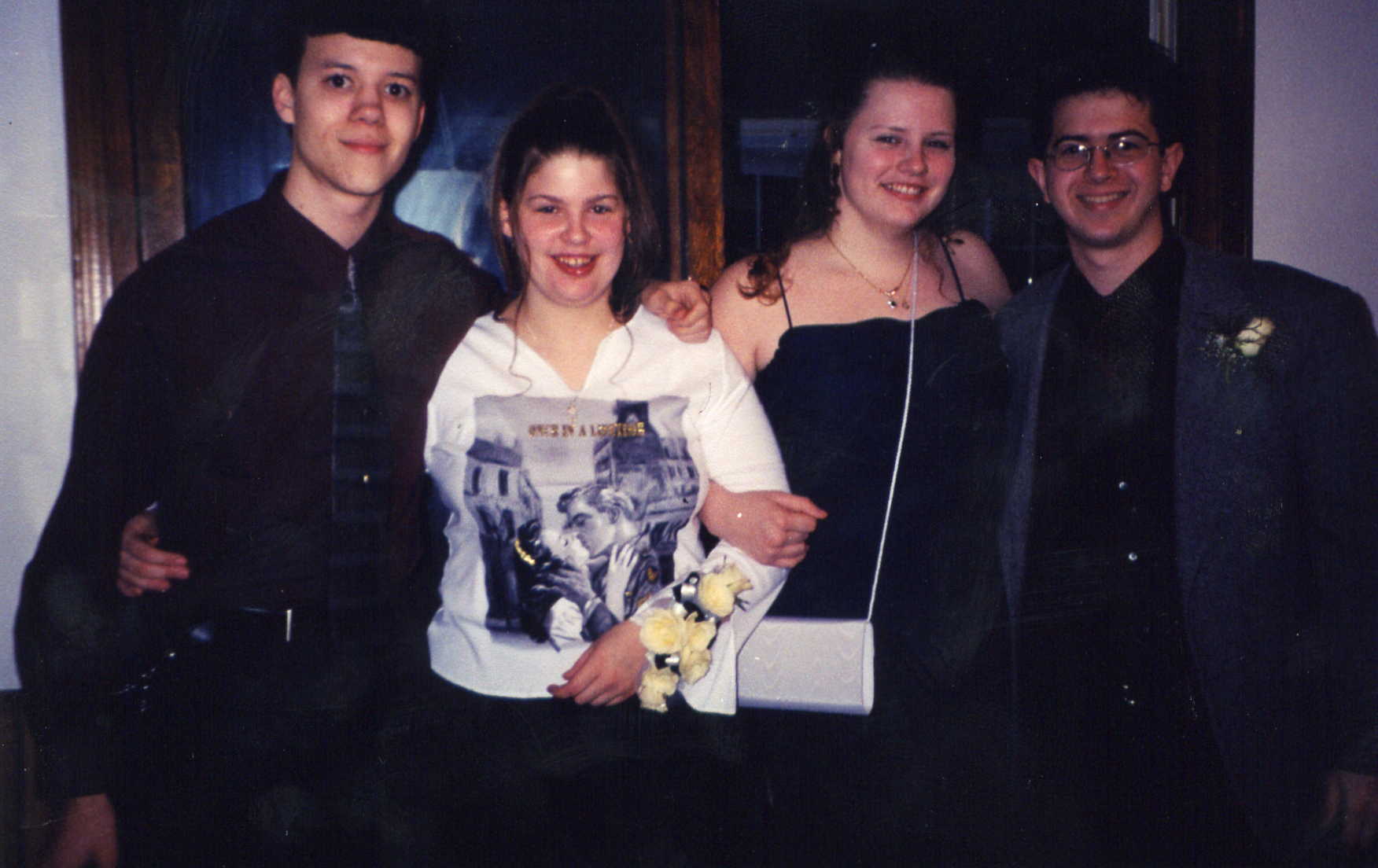 Winter Formal.
Strange and twisted humor here ;-D
NEW PICTURES: Vacation 2002

Friends. NEW!
"More to be added later! :)" - Irishman